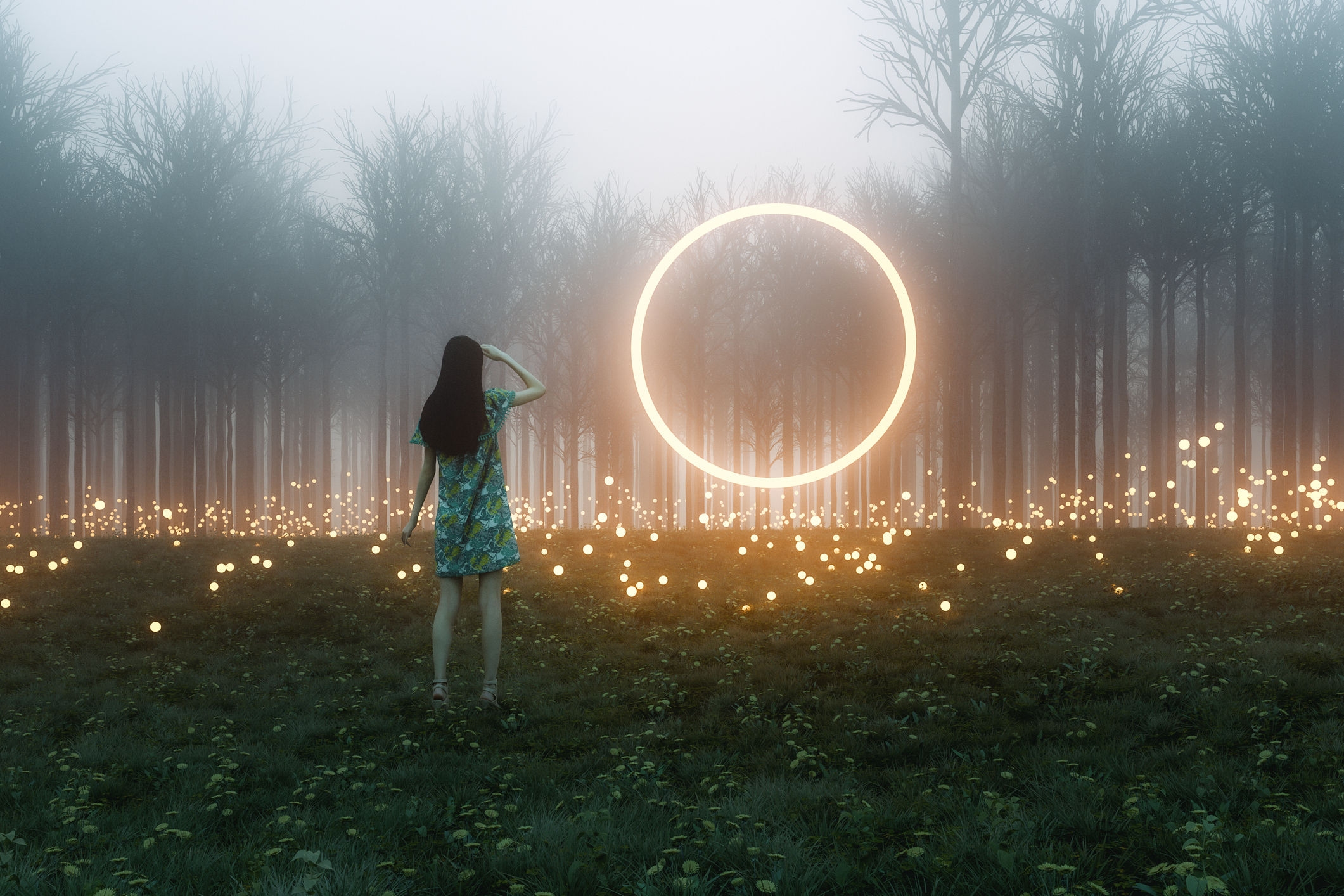 Hi there!
We're Bright Gambit.
If you're a game developer in need of funding, launch support or a heart to heart chat, then you've come to the right place!
Who?
We're a small private video game funding initiative. Behind this corporate looking text, we're just a group of people working within the video games industry. Between us, we have diverse and complementary experience in many aspects of the industry which you can read about in the 'Our team' section.
Why?
'So why are you doing this?' you might be wondering. The main reason why we came together is to support and grow an industry that we love so much.
We feel there's a big gap in terms of funding, market experience and access to information for small development teams working with modest budgets. We want to be the stepping stone for those teams.
What?
This is an investment initiative focusing on investing only in games, not looking for equity in your company. In addition there are no publishing claims, you maintain full creative control, day one revenue share and all this in a developer friendly results oriented approach!
Sounds good?