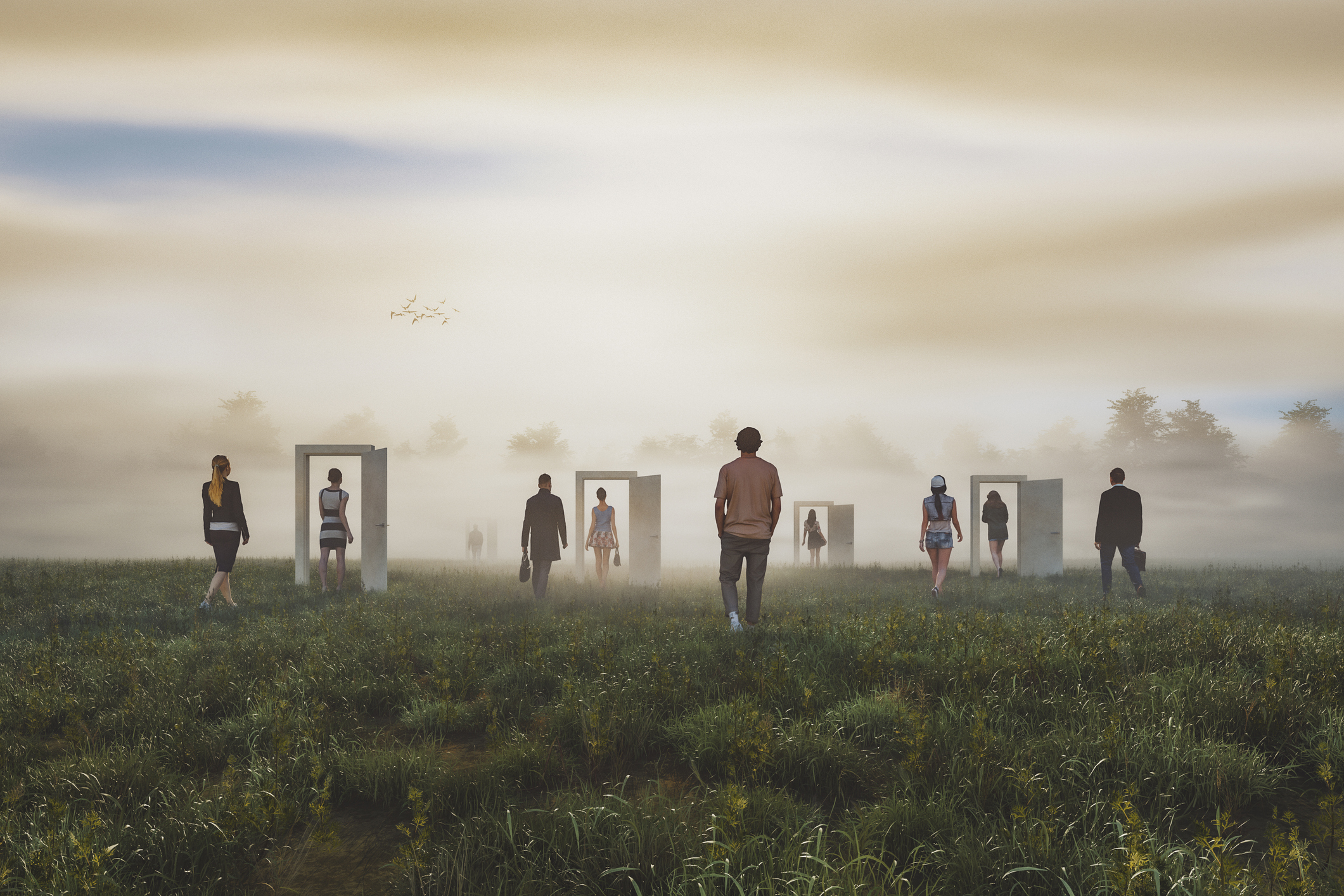 You've checked us out and now you want to contact us? That's fantastic! We'd like to share a few things to keep in mind when filling out the contact form below.
We would appreciate a clear and concise pitching deck. Additionally, if you have a demo or prototype this will help us greatly appreciate what you have and its potential.
Within the pitching deck, provide as much information as you can that gives us the best understanding of your game. Key things to make sure you include in this information are details about the team, experience, budget and the sort of the size of the investment you would be looking for.
Please also be patient. We are a new investment initiative and as such may take a little longer to respond. However please feel free to give us a poke if we haven't responded to you after four weeks.