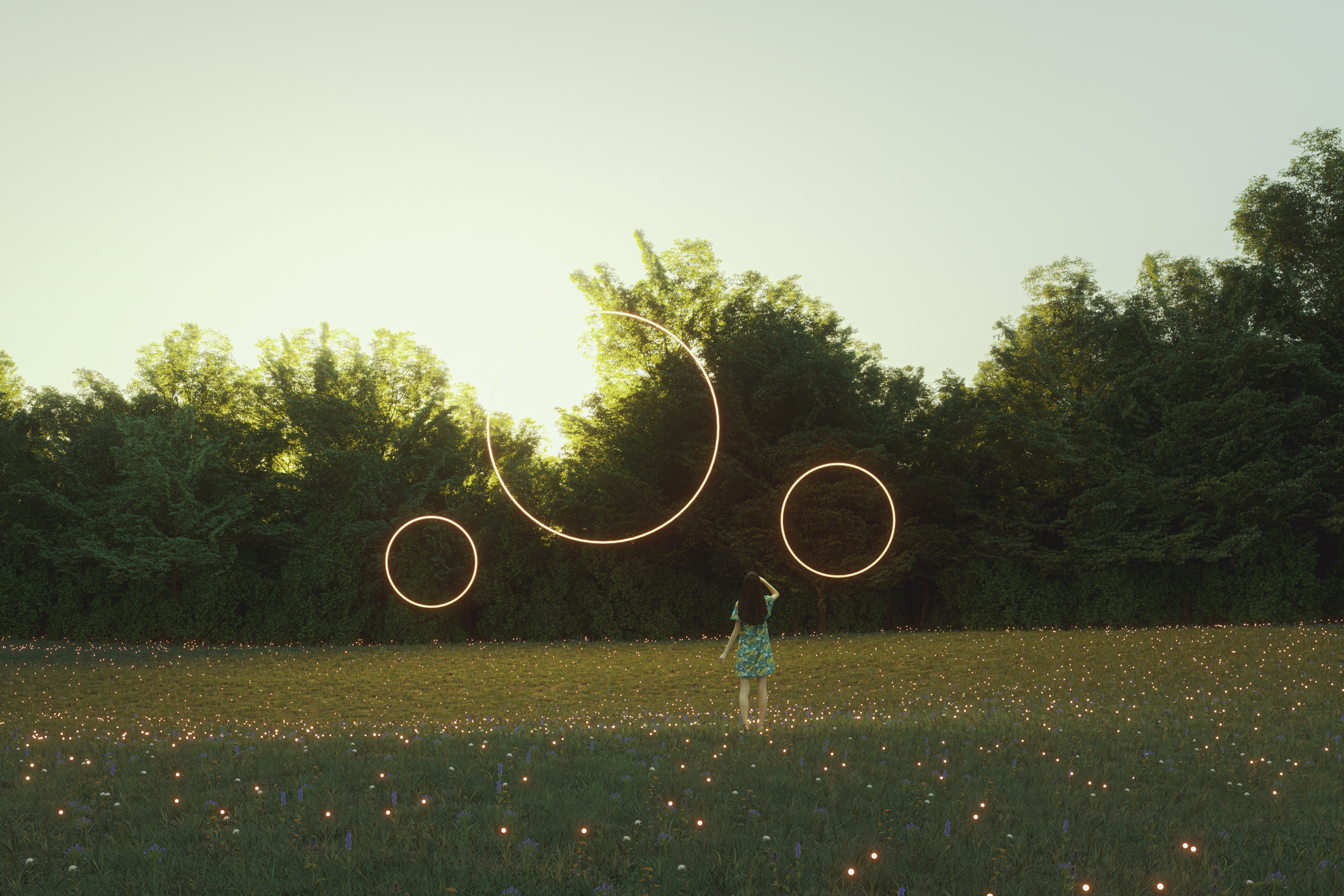 Wonderful games we are supporting…
Lonesome Village is a cozy, quiet town struggling to rebuild after a strange calamity wiped out their homes. Take on the role of Wes, the coyote and help bring this village back from the brink of destruction in a puzzle-filled life sim!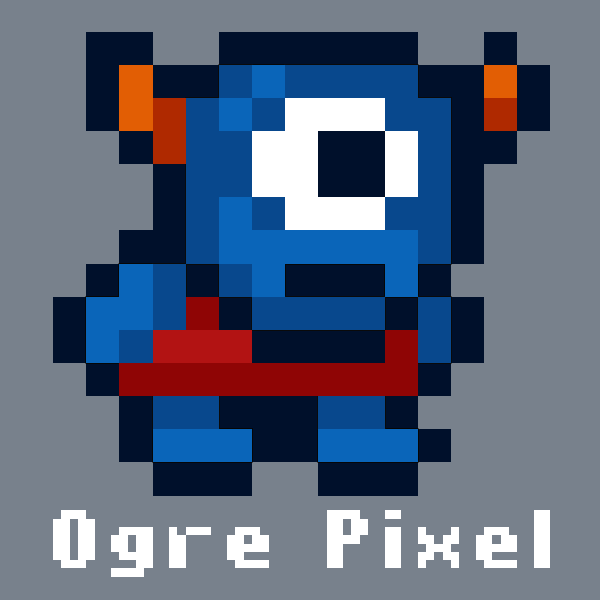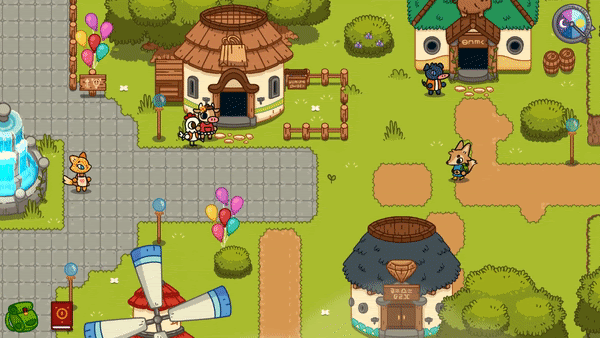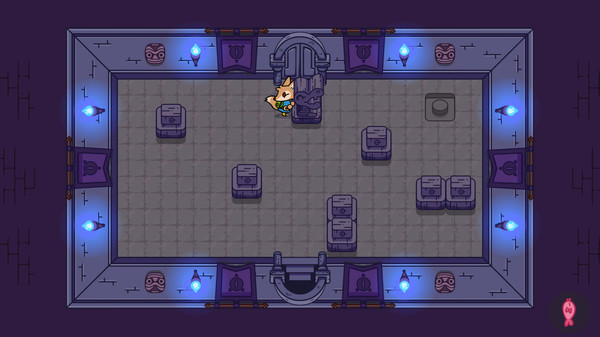 ---
Orten Was The Case – A Groundhog day in "Orten". Control Ziggy who's stuck in a time loop and uncover millenia-old mysteries in the caves and tunnels deep down below Orten, a suburb to a fictional Swedish metropolis.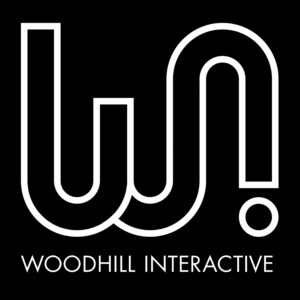 ---
A 2D narrative adventure game about the warmth of fleeting childhood memories: about a little boy named Sanya, his dog, his friends and many exciting adventures that await them in a small post-soviet Russian town set in the achingly strange and nostalgic period of the 90s.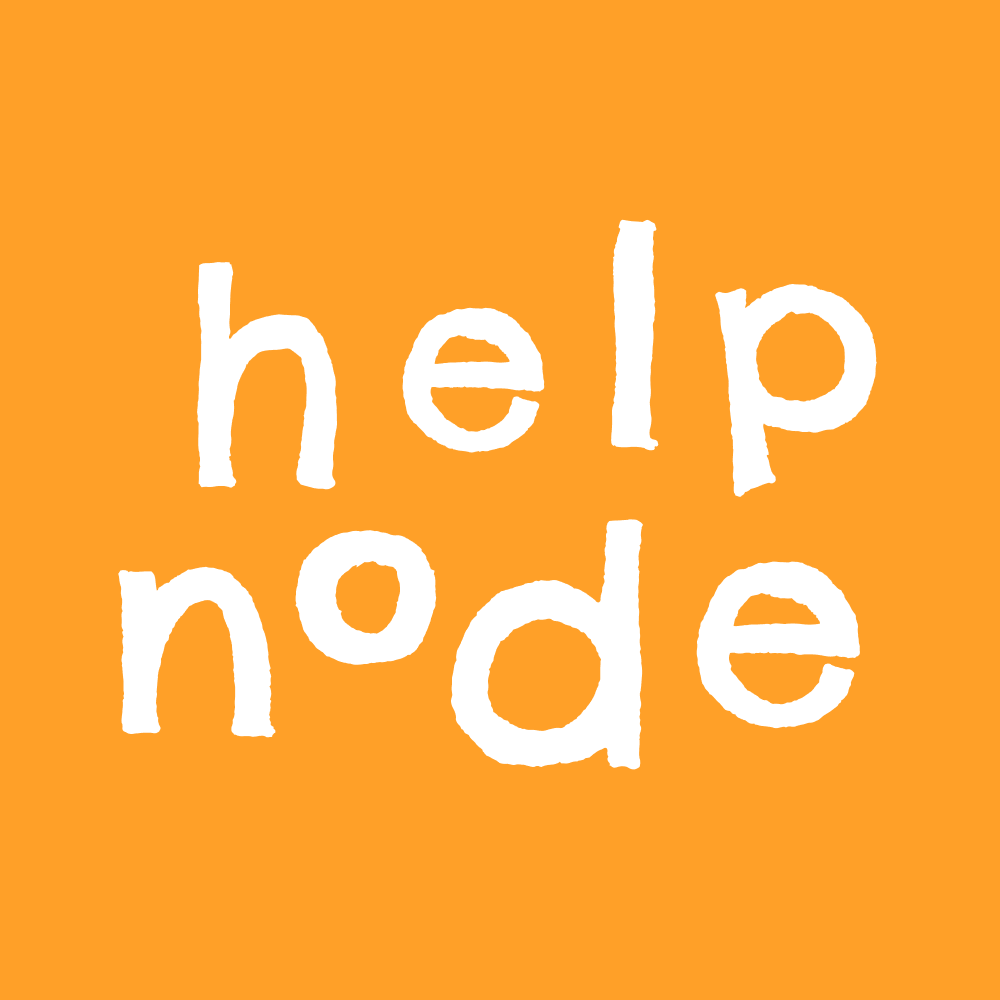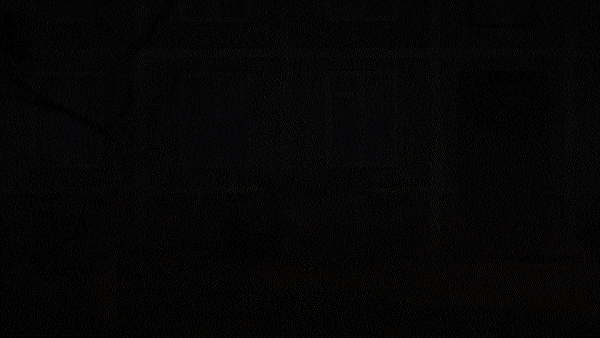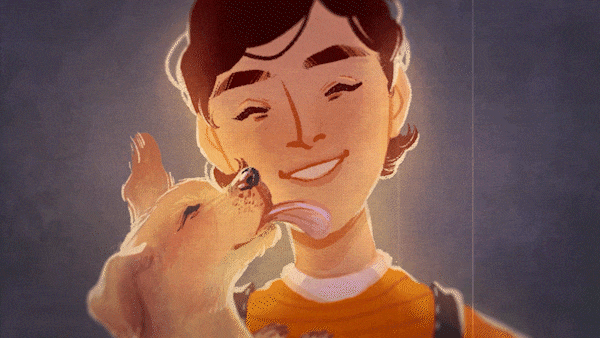 ---
The fall of Atlantis has left a small island unsunken and a mysterious institute has taken hold. You have shipwrecked and found yourself lost between esoteric and mystical puzzles. Find your way home or enter the sunken lighthouse into the depths of Atlantis.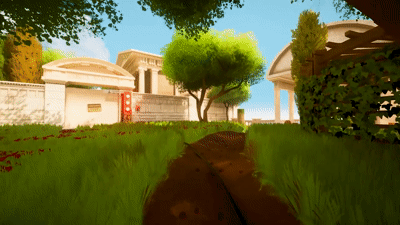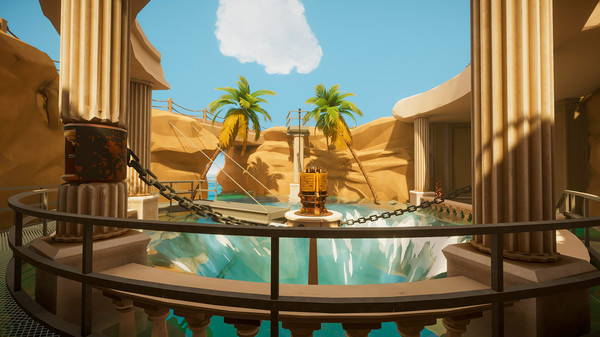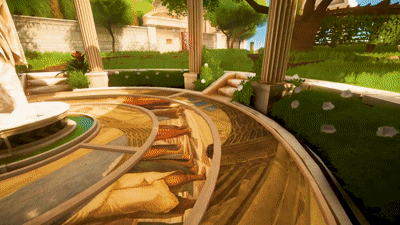 ---
A 100% handcrafted point and click adventure about traveling to a seemingly ordinary place that slowly introduces itself as a surreal and twisted world that has it's own invisible gods, agendas, and order. A fusion between mystery and science fiction where your choices matter.
---
It's the world's most adventurous hand! You play as a hand on a gripping handventure where you need to handle numerous obstacles and avoid the terrible feet.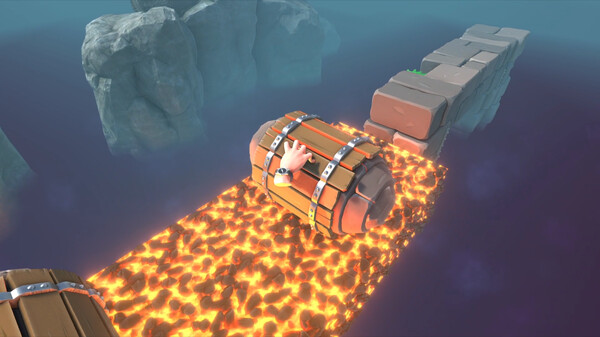 ---
Are you working on a game that you'd like to see here too? Want to join our family?