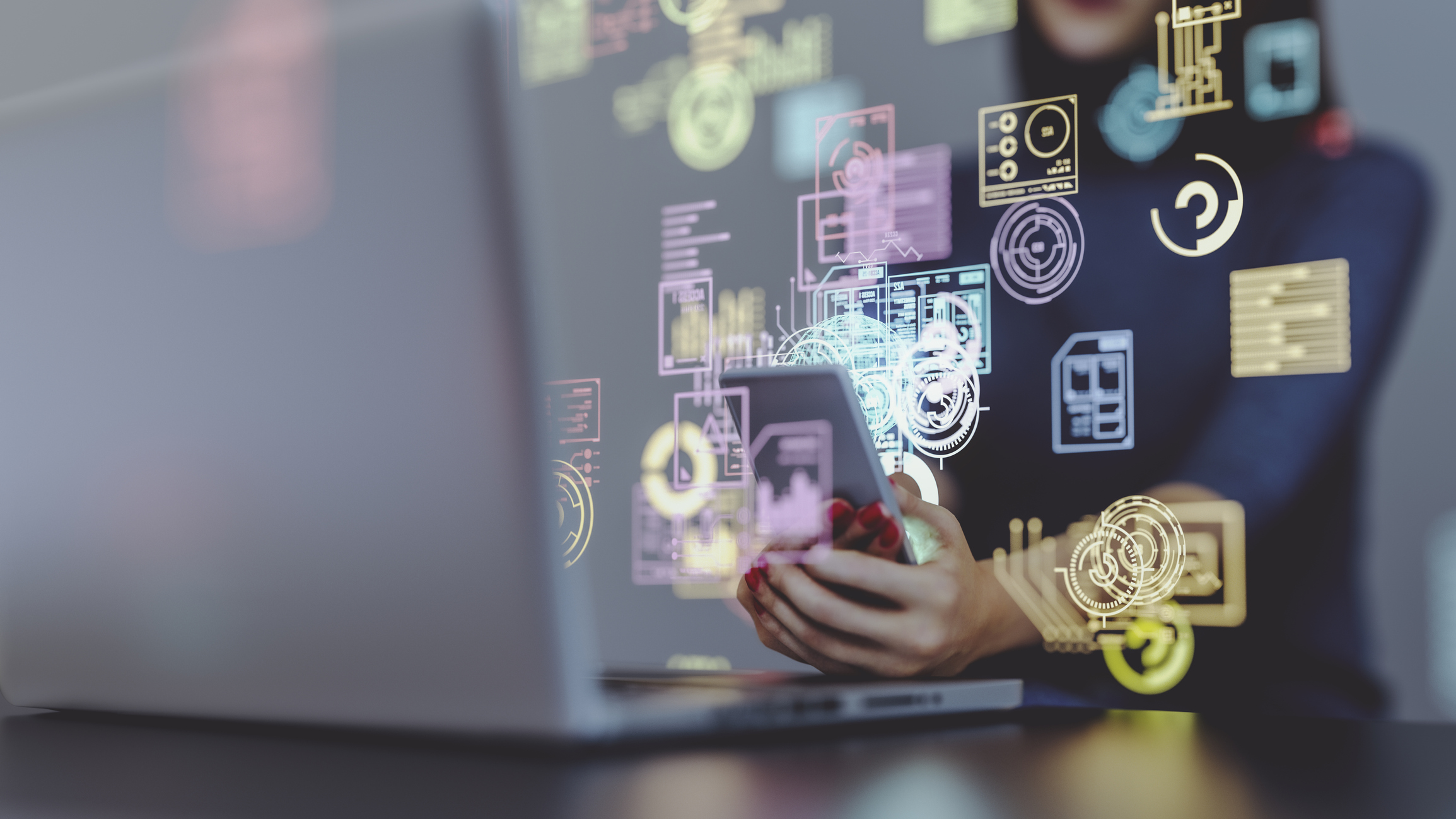 What's going on?
Here you will find
all the latest news

and

information

from Bright Gambit!
Bright Gambit / GIA Announce Microfund
Stockholm, December 7, 2022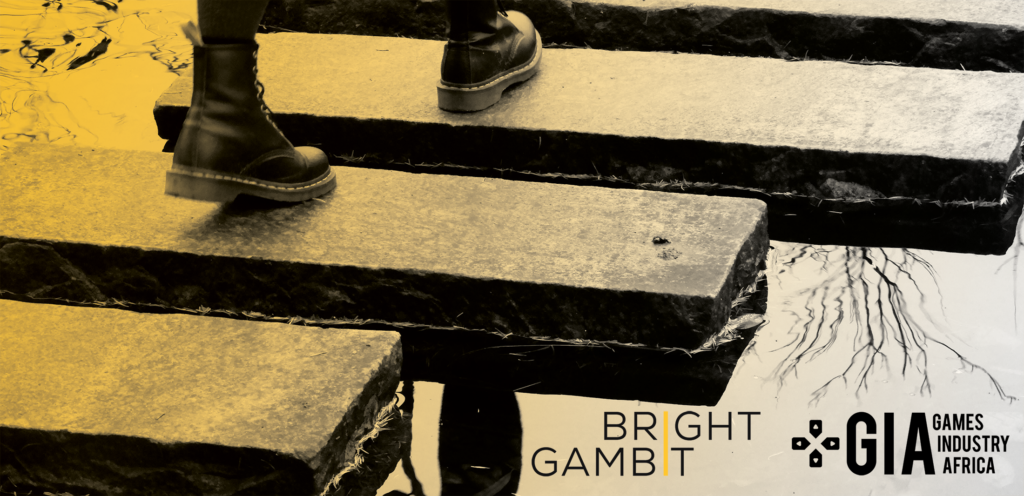 Bright Gambit, an indie initiative with the goal of helping developers create and ship their game, is delighted to launch the Bright Gambit Microfund in partnership with Games Industry Africa (GIA).
The Microfund aims to help indie game creators get over that notoriously hard finish line, with mentorship from industry experts and a funding amount of up to $10k per game.
This is a worldwide initiative, open to everyone, but will prioritise projects for which the amount can make a significant difference. This is a permanently open fund that can support up to 10 teams or solo devs every year.
In order to apply, you must have been working on a game, have a playable build and you need to be committed to finishing it and bringing it to market.
Besides funding, the Microfund's aim is to help indie game creators to get market experience and to become sustainable, and every dev receiving support will also have access to mentorship. This is also why the funding amount is recoupable at a very friendly rate after launch, so that the developer gets revenue from day one.
Although Bright Gambit supports a wide variety of other projects with financial backing or services, the Microfund is a commitment to bring to life more games from smaller teams, by offering not only funding but also industry support from experts in various fields. The goal is to support game development outside of industry hubs, by offering a supportive environment to game creators who wouldn't otherwise have a chance to bring their games to life.
Bright Gambit is a Swedish service provider and project funding initiative working with teams all over the world in a results oriented approach, without asking for equity in companies or publishing rights.
Games Industry Africa (GIA) was founded in 2019 and is a media platform that is the primary source of news, reports, analytics as well as events on the African games industry.
You can apply here: Let's talk – Bright Gambit – An investment initiative
---
Bright Gambit launches fund for boutique games from often-overlooked regions and communities.
Stockholm, January 13th , 2022
Bright Gambit is a new project funding initiative designed to support small scope games in areas with less access to funding or ways to break through into the industry.
"There is a big gap in terms of funding and market experience for small development teams and we would like to play a small role to bridge that," backer and co-founder Andreea Chifu said. The games industry is beautiful and thriving with lots of resources and opportunities worth multiple billions of dollars, which has facilitated the creation of games with large scale budgets to be made. But as a paradox, it is often harder for games with a niche sensibility and budget to receive funding and access to information especially in regions where games are not a common investment", she added.
Bright Gambit focuses on helping with project funding and gaining industry experience. This is how it works:
Modest budget games
Developer friendly results-oriented approach
All platforms and monetization models
We do not take company equity
No publishing claims – The developer decides on their publishing strategy.
Developer maintains full creative direction
Revenue share from day one
Terms and level of support adapted to the needs of each team
"We're not looking to compete with established publishers or VCs," Vic Bassey, an advocate of the African games industry added. We've all come together because there are many communities around the world where the sums we hope to make available can be life-changing whilst also helping unique and diverse auteurs find their creative voices and bring their games to a growing global gaming audience," he concluded.
Bright Gambit initiative is backed by industry professionals with extended video games experience who came together to support the growth of an industry they love so much. Some of them are Andreea Chifu (Business Developer at Raw Fury), Tim Browne (Creative Director at Expansive Worlds, Avalanche Studios Group), Juliette Auverny- Bennetot (video games legal counsellor at Raw Fury), Vic Bassey (founder of Games Industry Africa), Karl Magnus Troeddson (game industry investor), Robert Backstrom (founder Aurora Punks), Tobias Andersson (founder Turborilla) and others. With their knowledge, business acumen and genuine care they hope to help illuminate the way for many teams looking to get their game to the next level.
Official site: brightgambit.com
Email: shine@brightgambit.com
Twitter: @Bright_Gambit
About Bright Gambit
Bright Gambit is an independent Stockholm based funding initiative taking a novel results-oriented approach by supporting relatively small budget games from less opportunistic areas and guiding them through the convoluted maze of funding and go to market process.