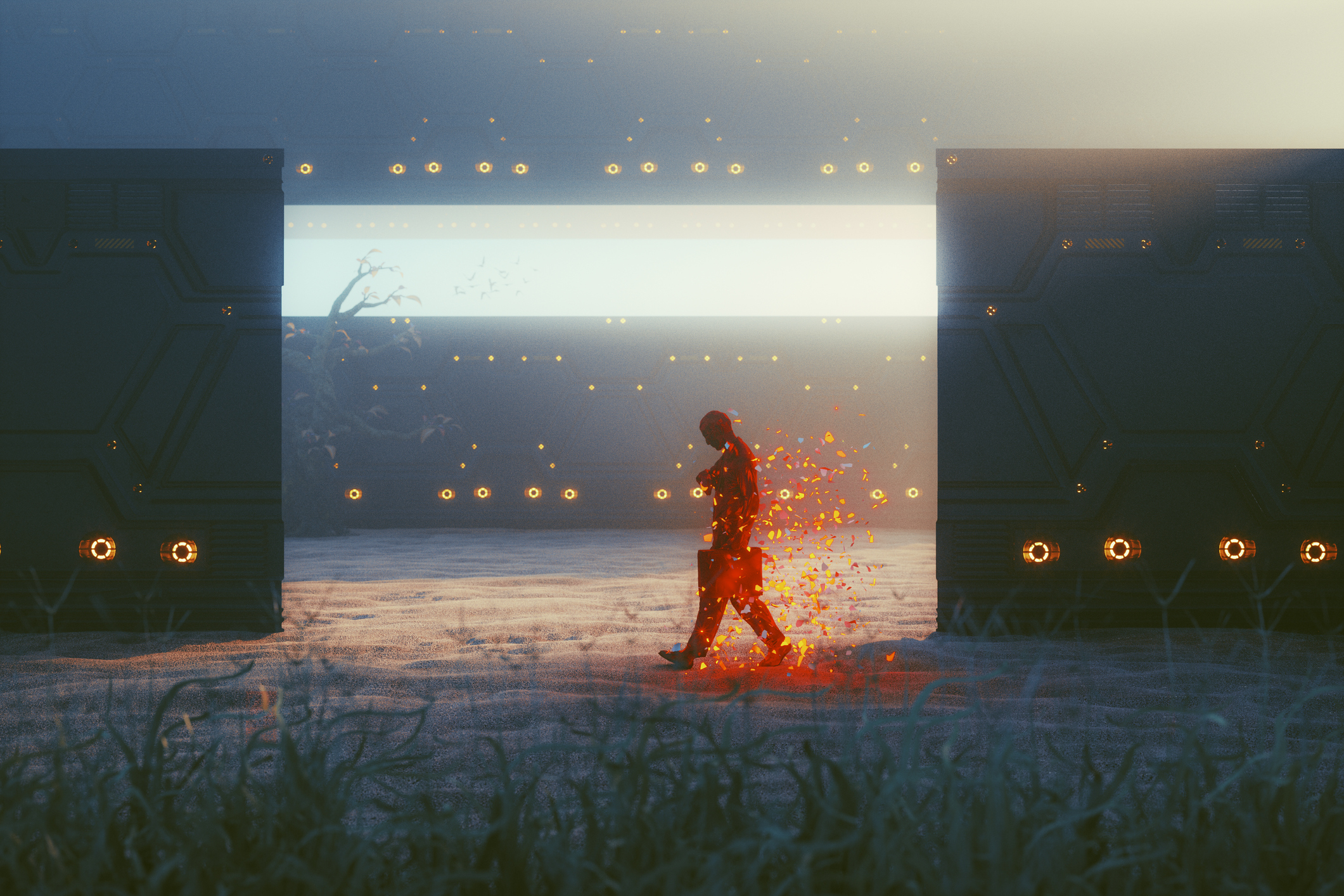 Who is to blame for this…
Bright Gambit was founded in 2021 by a diverse group of like-minded game industry professionals, all with a plan to be able to help other less supported game developers cross that finish line and realize their dreams.
As you'll see, collectively we have diverse and complementary experience in Publishing, Development, Investments, Mobile, PC, Console, AAA, VR, Independent developers, Game design & creative, Programming, Legal, Production, Music, Business Development, Leadership, and company growth… The list goes on but we'll stop bragging and introduce you to the team!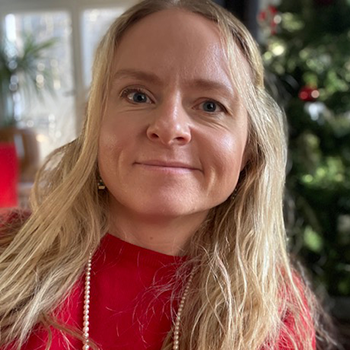 Juliette Auverny-Bennetot
Juliette is an entertainment lawyer who has spent the last ten years working in the games industry, first at Paradox Interactive and nowadays at Raw Fury. She loves chasing infringers, cooking & drinking wine (not necessarily in that order). The game she spent the most time playing will always be Duck Hunt.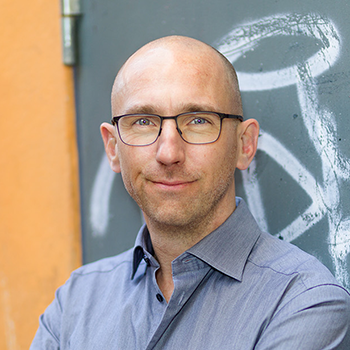 Karl Magnus Troedsson
Karl Magnus, or KM as most call him, is a game developer & studio leader turned investor. After a couple of decades at companies like EA, DICE and UDS he switched to angel investments in 2016. He's also worked a while at Nordic Games and his latest project is to launch an early-stage, video games focused, VC fund focused on video games called Behold Ventures.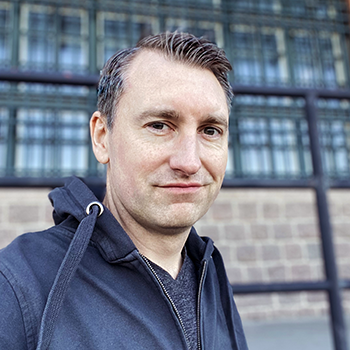 Tim Browne
Tim has spent the past 24 years working in the games industry within the creative side. He has worked at Ubisoft, Codemasters, Activision Blizzard & Avalanche Studios among others. Though his passion is on the creative side he has also found a keen interest in staff management & development having spent a lot of training in developing and improving those skills.
Fawzi Mesmar
Fawzi is an award-winning Game designer, leader, author & public speaker that has been in the gaming industry for almost two decades in a career that spanned the Middle East, New Zealand, Japan & Europe working for companies such as Ubisoft, EA, Activision Blizzard, Gameloft and Atlus to name a few. He has worked on over 20 titles that have been enjoyed by millions of players worldwide including entries in Battlefield, Persona & Candy Crush franchises. He is also the author of "Al-Khallab in the art of game design" the first Arabic language textbook on game design.
Konrad Wałkuski
Konrad is a communicator on a mission to lift up indie devs through sustainable business. He delights in work with developer relations, business development, and communications. Since 2013, Konrad has contributed to publishing and brand development, community building, PR, marketing, and more – formerly at CD PROJEKT's GOG.COM, currently with Walkabout.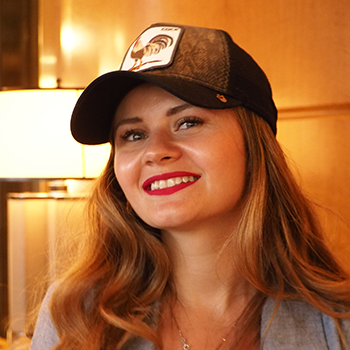 Andreea Chifu
Andreea is an enthusiastic business driver and advisor within video games, who has worked for companies like Raw Fury, Paradox Interactive and Advanced Mobile Applications where she commercially launched and promoted multiple games across all platforms and built lifelong friendships with many developers. She has a background in international business and law and got into video games by chance, but now all her life is around that. Andreea is an explorer and enjoys finding new paths.
Robert Bäckström
Robert is a games producer with more than 16 years of development experience & 10 plus titles. Extensive knowledge of console & PC development, publishing & business development of indie premium games.
Angel investor & DIY-believer, with experience in several startups.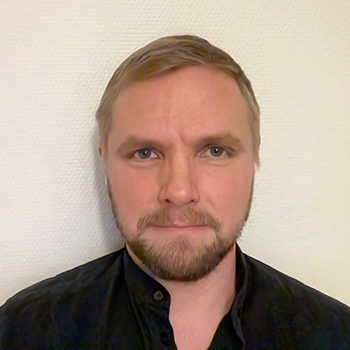 Tobias Andersson
Tobias founded the mobile games studio Turborilla in 2008, now 30 employees & still delivering great games to action sports fans. Tobias also invests in startups & helps them grow and thrive.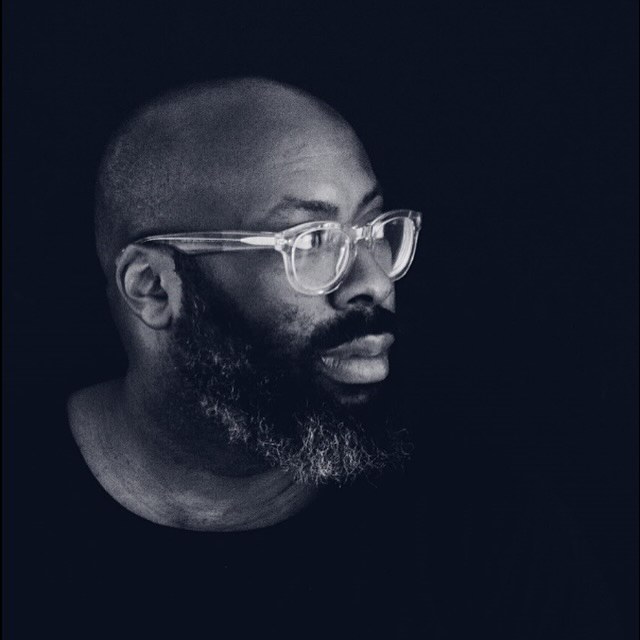 Vic Bassey
Vic Bassey is a driven advocate of the gaming community who thrives on the fringes. He specializes in games publishing & business development but is equally passionate about boosting and supporting the development of sustainable gaming ecosystems. He is a contributor to GamesIndustry.biz, an advisor to Griffin Gaming Partners as well as the founder & editor of GamesIndustryAfrica.com.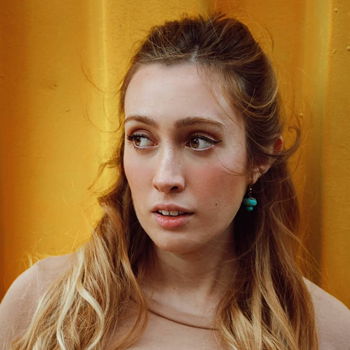 Sarah Ibañez
Sarah is a young lady with a passion for her work and the video game industry. She has a background in 2D animation and Digital Media, which had let her work in many areas during her careers like PR, Production, and Script writing.
She believes that communication is the key to success as well as a passion for what you are doing.