It's been a whirlwind experience for all of us at Bright Gambit following our public reveal in January. In truth, we weren't sure what to expect, but the only thing we felt certain about, was our shared desire to find and support creators and projects who through reasons outside of their control had fallen short or outside the remit for any financial or professional backing.
Be it as a result of their geography, personal circumstance or any other multitude of reasons, we wanted to find those games with heart and help them to the finish line. We feel really blessed to be working with some immensely talented creators and look forward to working with them on their upcoming releases and beyond. With the first of the projects set to come out this year, we are excited to build on the constellation of projects to add to our budding ecosystem.
INTRODUCING THE TEAMS
Ogre Pixel
Creating fantasy stories in the form of indie video games, Ogre Pixel is an indie game studio based in Aguascalientes, México since 2014. A small team of passionate creators, their mission is to create unique game experiences that can leave a mark.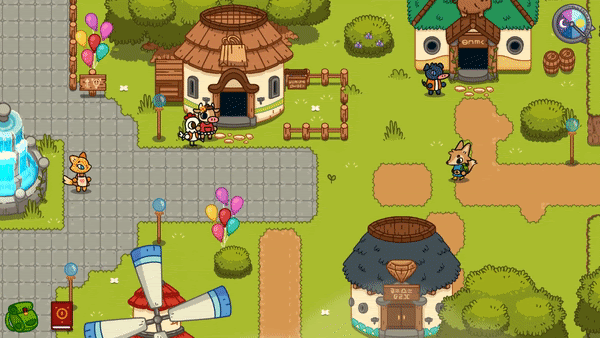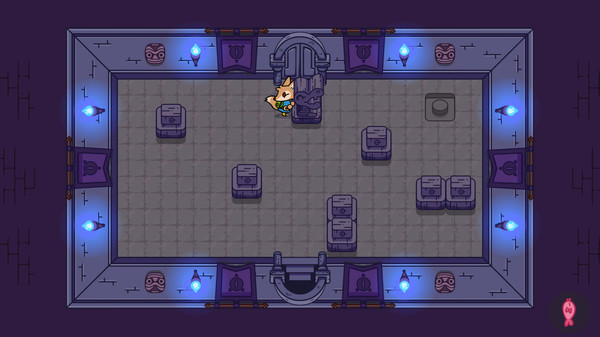 Help Node
Helpnode is a small indie studio founded in 2020 by two friends with a great desire to make great games. They came together to tell touching stories about their warmest and dearest memories — childhood, friendship, partnership, finding ourselves and exploring the world around them.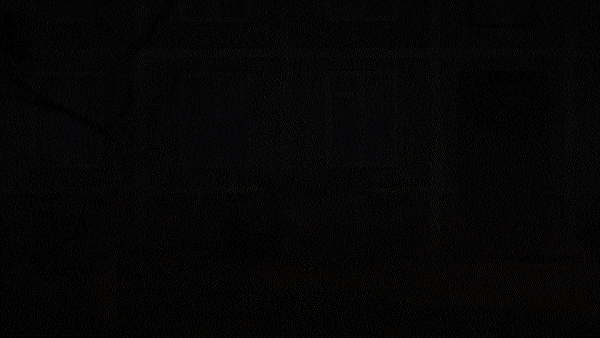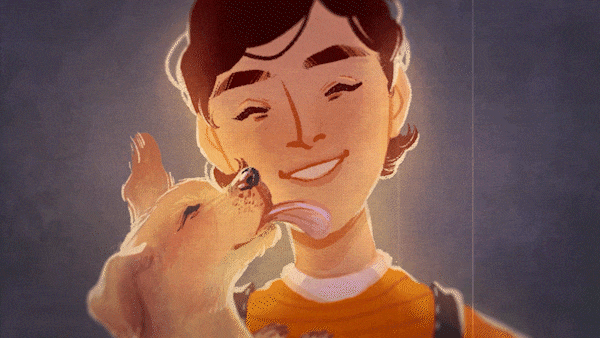 Pharos Interactive
Pharos Interactive is a one-person studio working on their debut game Kredolis. The studio is passionate about creating mystical worlds with captivating storytelling.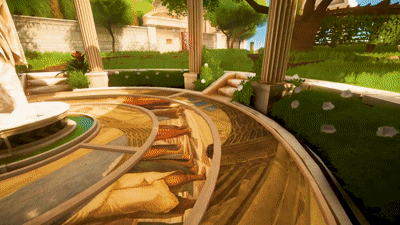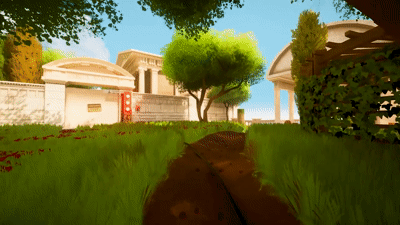 SektaHouse
Work on the studio's first game – GRUNND spans the whole world – Latvia, Serbia, UK, Finland, Sweden, US, Brazil and Vietnam. Being indie to the core, SektaHouse enjoys all benefits of an off-site collaboration whilst adulting and/or studying on the side.
Woodhill Interactive
Woodhill Interactive is a one-person studio, spawned as a phalanx of Woodhill Studios which is a Stockholm based art collective.
WHAT'S NEXT?
As an Indie Support Initiative, we want to do more and try to have as positive an impact on aspiring teams as possible so apart from guiding the projects and teams we are working with to release we hope to get better at the following:
Finding new ways to bring more projects to market
Expanding our reach by targeting more developers from less highlighted regions and territories.
Finding new ways to clearly communicate how we work in person and digitally.
We can't do this alone, so if you'd love to support our initiative, then do make contact. We'd love to hear from you. The future is bright with Bright Gambit.